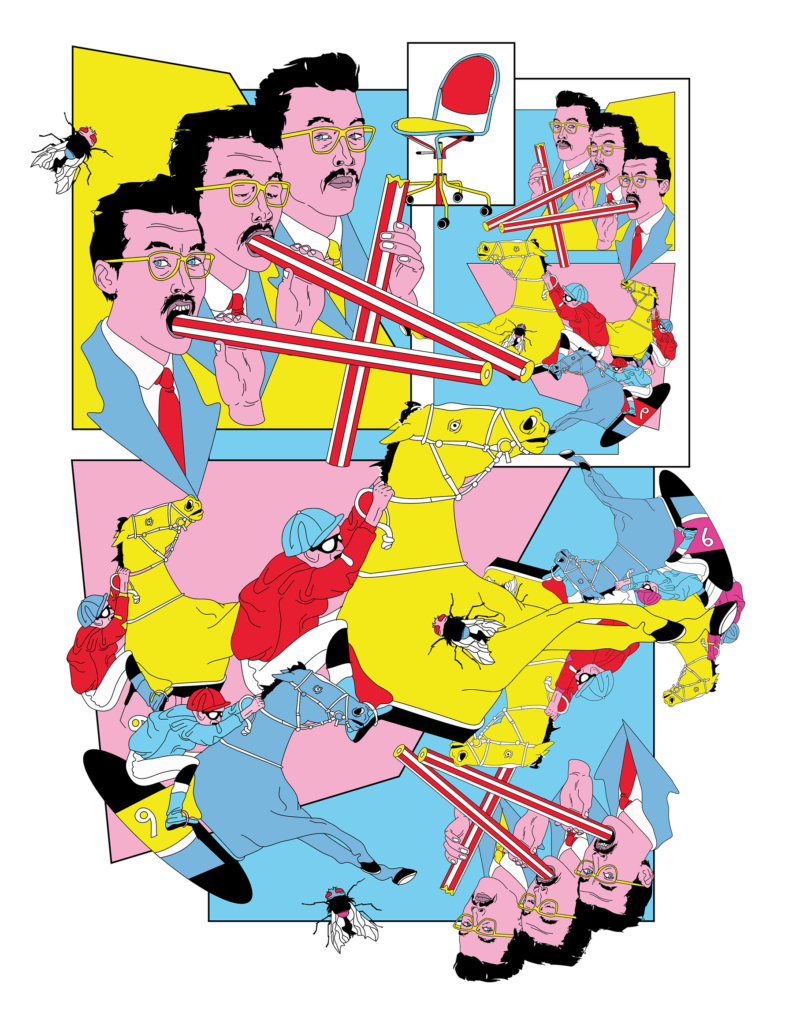 ROUTINE
Title:

ROUTINE

Type:

Club

Date:

01 09 18

Start:

23:59

End:

10:00
Aha, es ist schon wieder Routine, werden sie sagen. Womit haben wir es diesmal zu tun, werden sie sich fragen. An dieser Stelle müssen wir sie enttäuschen. Es ist das Gleiche in grün: Ein im großen und ganzen musikalisch aufmunternd konzipiertes Event. Was fürs Herz, direkt in die Beine.
Wenn das allein der Laune nicht auf die Sprünge hilft, steht wie immer eine breite Palette an Alkoholika zur Verfügung. Womöglich gibt es ein Special an der Bar, vielleicht einen Wurstwasser-Schnaps. Es versammeln sich eine Menge echter Menschen mit echten.. naja jedenfalls mit Gefühlen und so stellt sich der Spaß spätestens im feucht fröhlichen Miteinander ein. In der nebelgeschwängerten Nacht treten sich postadoleszente Realitätsverweigerer gegenseitig auf die Füße, lächeln einander an, beschließen nie wieder nach Hause zu gehen, oder aber jetzt sofort. Wenn dann der Morgen an-, oder wie eine OP-Lampe in den Narkoseschlaf einbricht, dann ist der Mittag bereits nah. Es ist halb 8, die Frisur auch. Menschen diskutieren begeistert oder verharren in Schweigen, da ihnen der Grund der Unterhaltung zwischenzeitlich entfallen ist. Die Zeit schrumpft und dehnt sich nach Belieben, doch der fortwährende Takt der Musik ist das untrügliche Indiz, dass sie vergeht. Sie wird nicht wieder kommen. Schwermütige Gedanken zwischen zwei Beauty-Sekt. Bis das große Finale anbricht sind die ersten Mägen übersäuert. Erstmal eine rauchen. Herzlich willkommen zur Routine: Das Außergewöhnliche, jeden zweiten Samstag im Monat. Diesmal ausnahmsweise am ersten. Erwarten sie davon abgesehen aber bloß keine Überraschungen. Vielleicht knallt irgendwo ein Korken, springt die Nadel, fließen Tränen, aber alles in allem kein Grund zur Beunruhigung.
Lineup
hybris x objekt klein a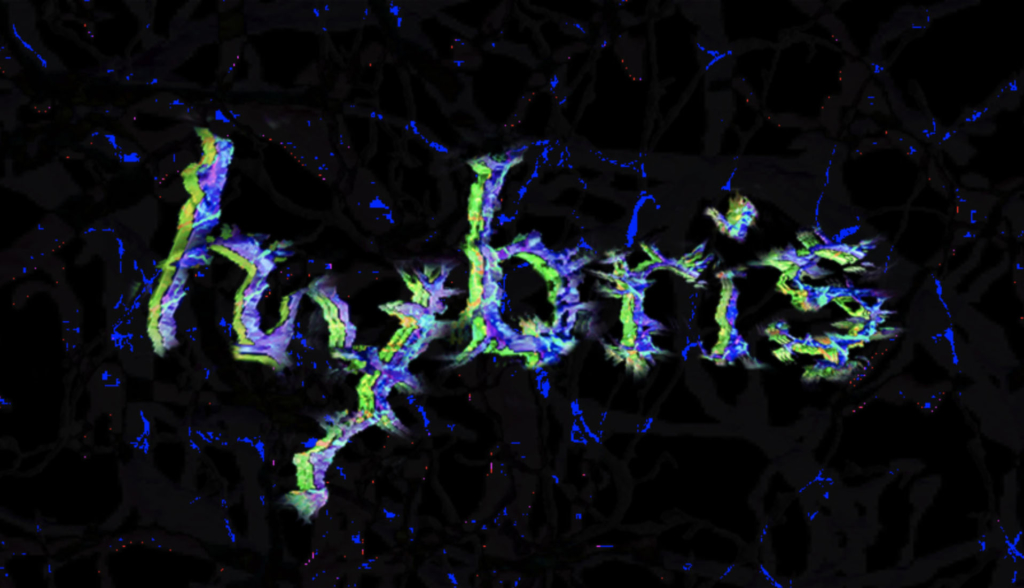 Title:

hybris x objekt klein a

Type:

Club

Date:

14 09 18

Start:

23:59
[keywords]
(x) machine~music (x) super~trancing (x) intimacy~community (x) digital~organic
[snippet]
end-of-summer party from the meadows of lower-saxony over berlin to dresden. expect hard- boiled electronics and xxy+chromosomes. it's gonna be lit ~(◡‿◡✿)~
[meta name]
hybris="a disruptive yet affirmative party of emotionally available creatures" hybris uses rituals of rave culture to make fictional communities real. we are them and they are us. experiencing radical yet temporal togetherness.
[artists]
ツtbaツ
[meta description]
let's talk about our last encounter. – what is your actual universe? have you been in a staged environment before? when is your ideal mimesis of reality reached? do you feel lost by any chance? – make maps, not tracings! use compositions, not networks! be a rhizome, not just root!
will we be forever caught in binary processing? don't simply follow the mesh of lines, but you can read it, do you? – this is a greater diversity of locations and characters. this is more than existent and less than evident at the same time. there's no need to reduce complexity in the age of algorithmic reproduction. – hybris represents to all no natural order. hybris does just offer to you.
SPOILER des Tages
Title:

SPOILER des Tages

Type:

Club

Date:

23 09 18

Start:

15:00