Floppy feiert!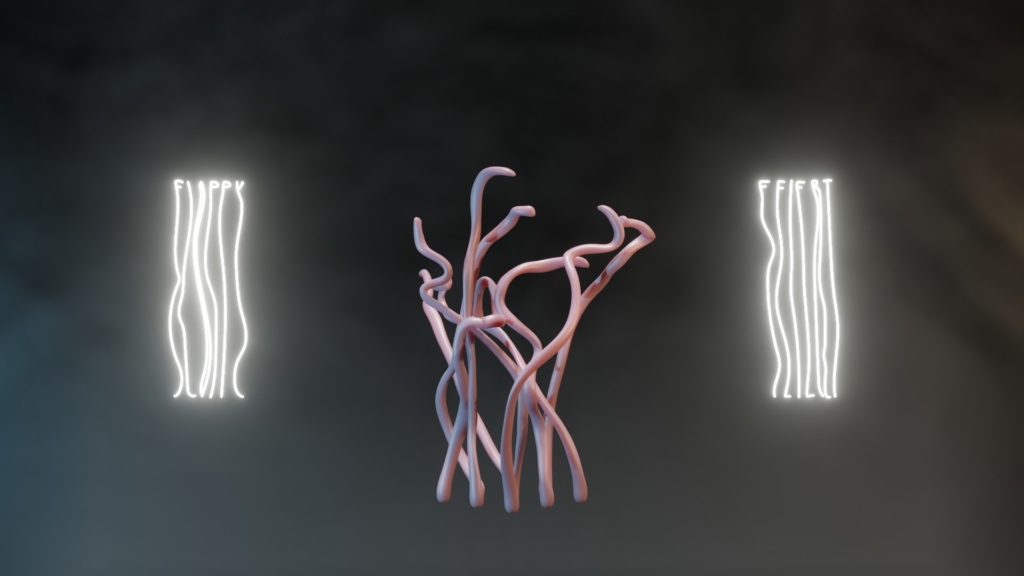 Title:

Floppy feiert!

Type:

Club

Date:

02 10 19

Start:

23:59

End:

20:00
"Present is gone. Fantasy is a part of reality and we take the brakes off. We are thinking clearly yet not thinking at all. And this feels right. We stop trying to control things. Warm rush of chemicals through us. We are fluctuating. Is this brain damage? We forget all the pain and the hurt in life. We want to go somewhere else. We are not threatened by people anymore. All our insecurities have evaporated. We are in the clouds now, wide open. We are spacemen, orbiting the Earth. Yeah, the world looks beautiful from here, man. We are nympholeptics, desiring for the unobtainable. We risk sanity for moments of temporary enlightenment. So many ideas, so little memory. The last thought killed by anticipation of the next. We embrace an overwhelming feeling of love. We flow in unison, we are together. I wish this was real. We want a universal level of togetherness, where we are comfortable with everyone. We are in rhythm, part of a movement. A movement to escape. We wave goodbye. Ultimately, we just want to be happy."
⤵ Anfang: günstiger
⤵ ab 6 Uhr: 6€
⤵ Ende: billig
Lineup
ROUTINE x Dave – Retrofuture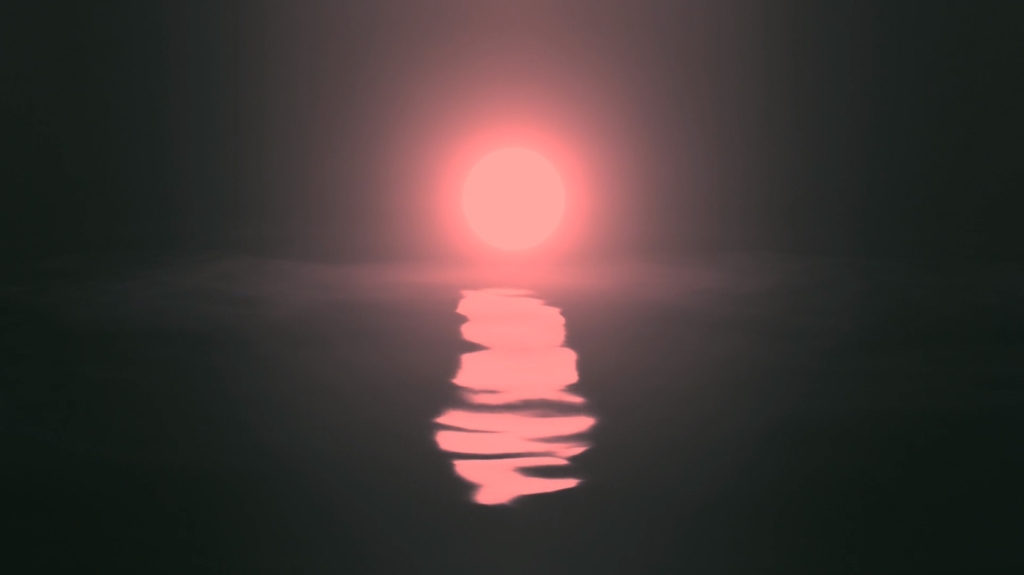 Title:

ROUTINE x Dave – Retrofuture

Type:

Club

Date:

19 10 19

Start:

23:59

End:

10:00
Die Erinnerung ist das einzige Paradies, aus dem man nicht vertrieben werden kann. Doch ein Filmriss geht durch die Gesellschaft. No Future ohne Erinnerungen. Es ist das alte Lied. Ihr kennt es. Aber ihr kommt nicht drauf? Shazam! Es war unsere Zeit, eine verrückte Zeit. Wir waren jung, wir feierten und wir träumten alle einen gemeinsamen Traum. Wir wollten frei sein. Wir dachten wir könnten die Welt verändern. So muss es gewesen sein. So war diese Zeit, die es jetzt erstmals in einem kompetent kuratierten Revival zu erleben gibt: ROUTINE×DAVE. Future war gestern. Und es war ja nicht alles schlecht! Wir blickten in eine beautysektfarbene Zukunft und diese Zukunft ist now!
⤵ Anfang: günstiger
⤵ ab 6 Uhr: 6€
⤵ Ende: billig
Lineup