ROUTINE x Shape
Title:

ROUTINE x Shape

Type:

Club

Date:

09 11 19

Start:

20:30

End:

10:00
Wer dieser Tage in Form kommen will, muss Format haben. Doch der umgebende Raum ist es, in den es sich auszudehnen lohnt, so er es zulässt – und umso mehr, wenn nicht. In vollem Umfang den Rahmen zu sprengen bedeutet, das Ganze vom Rand her zu denken. Was zunächst wie der Umriss einer Hülle erscheint, entpuppt sich bei genauerer Betrachtung als das Wesen der Gestalt. Und wo schließlich alles aus dem Leim geht, wird die Dimension, wird das ganze Ausmaß der seelischen Katastrophe sichtbar. So erst bekommt die Sache Kontur. Routinen können hier helfen.
◉ 21:00 Vortrag von Bianca Ludewig: Mythos Berlin Techno – Ungleichheiten und das Ausblenden diverser Perspektiven
Über eine Mischung aus Theorien, Diskursen, persönlichen Accounts, Presseberichten oder Videodokumentationen soll am Beispiel von Berlin aufgezeigt werden, dass im Zuge der Historisierung und Mythologisierung von Techno sowie des boomenden Geschäfts mit Clubkultur diverse Perspektiven ausgeblendet wurden und werden. Wenngleich auch Gruppen und Kollektive in der Clubkultur gerade ein Hoch erleben, bleibt die kollektive Problemlösung eine Herausforderung.
◉ 23:00 Jukebox Utopia × Shannon Soundquist
⥁ Einlass: 20:30 Uhr
⤵ Eintritt bis 0 Uhr: günstiger
⤵ ab 6 Uhr: 6€
⤵ Ende: billig
Lineup
CATNAPP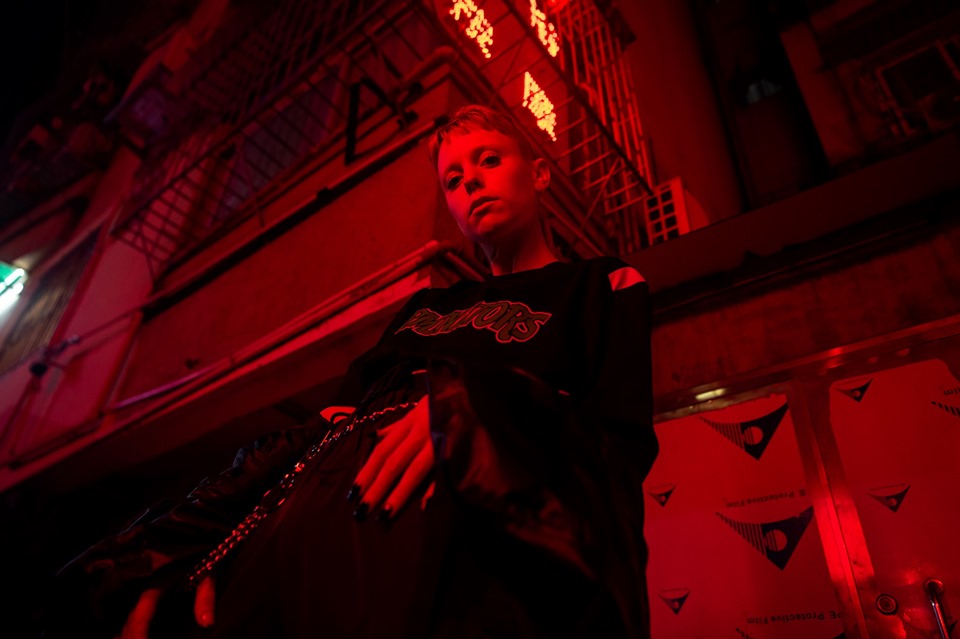 Title:

CATNAPP

Type:

Konzert

Date:

22 11 19

Start:

20:00
CATNAPP
Support: Maltin Worf
Einlass: 19:00 Uhr
Beginn: 20:00 Uhr
MAAY will open the night with a DJ set.
Catnapp (Amparo Battaglia Lopez) combines R&B, rap, breakbeat, pop, drum and bass and other genres resulting in an intense and nostalgic atmosphere with heavy beats. In her lyrics she speaks about love, anger and hate, but also about fear, darkness and nightmarish memories. Her music can go from the simplest 4/4 beat to broken experimental percussion with deep, huge pads and synths, resulting in a unique and original sound. Now based in Berlin , Catnapp is originally from Buenos Aires, Argentina. Having started in 2010, Catnapp continuously mutates and evolves.
In 2017 she founded the label 'NAPP Records'. This year (2019) she will release her first LP on Monkeytown Records "BREAK" including collaboration with Modeselektor "The Mover".,
Her Eps "Fear" and "No Cover" were released on 2018 also through Monkeytown Records.
Having released 6 EPs, 4 LPs, 2 Remix Albums and 3 Singles, she performed numerous times at Berghain (Berlin 2018/2019), Boiler Room (Berlin 2016), Fusion (Berlin 2018/2019), Melt (Berlin 2018), Secret Garden Party (UK 2015), Latitude Festival, (UK 2018), ARS Electronica (Austria 2018), and many others.
She participated from Red Bull Music Academy Bass Camp 2015. Collaborated with Nocturnal Sunshine aka Maya Jane Coles , Mercurio (for Hernan Cattaneo's 56th Balance), Douster, South Rakkas, El Plvybxy, and companies like Ableton, Native Instruments and Roland. -The collaboration with Marciano's Crew "Today Tomorrow", is part of the soundtrack of the movie Focus, starring Will Smith. -Her tracks Flame Bitch, YPMH and Back were selected by Rihanna for her fashion show at NY Fashion Week on 9/2018
ROUTINE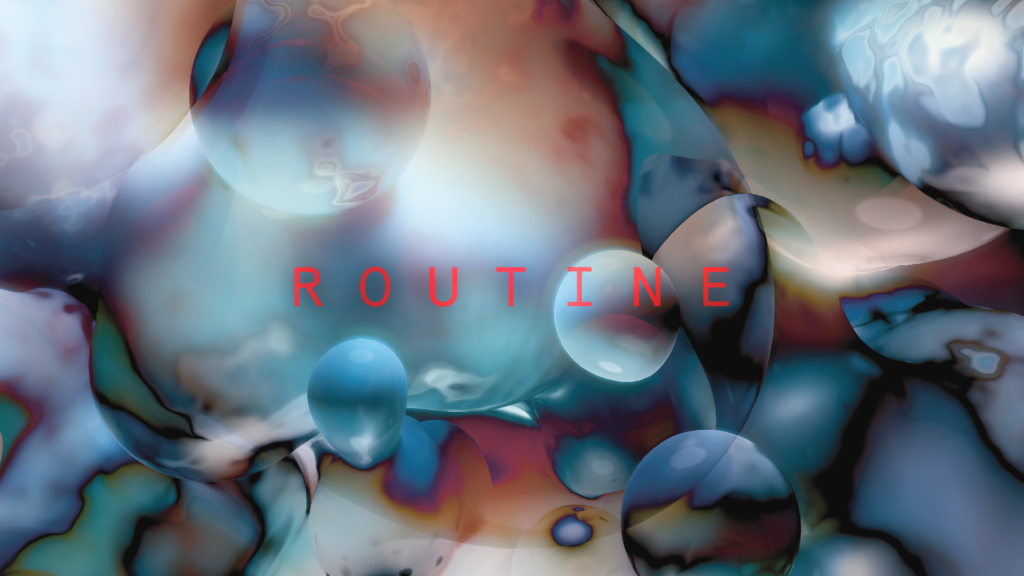 Title:

ROUTINE

Type:

Club

Date:

30 11 19

Start:

23:59
[sunflower90] GAST
hallo,
ich bin neu hier und wollte mich kurz vorstellen. mein name ist simone und ich lese gerne psychoblogs. ich vermute, dass ich unter einer winterdepressionen leide. der winter hat kaum angefangen und trotzdem sehne ich mich schon wieder nach sommer, sonne und wärme. will ich das haus verlassen, muss ich mich warm anziehen und trotzdem ist es kalt. ständig läuft die nase, fahre ich mit dem rad und vergesse meine mütze, tun mir die ohren weh, fahre ich ohne Handschuhe, frieren die finger ein. und dann die nässe! Ich liebe es, nur mit flipflops herumzulaufen oder mit meinen neuen barfußschuhen von leguano. aber bei diesem wetter hole ich mir damit nasse füße und eine erkältung. keine ahnung wie ich es bis zum frühling aushalten soll!
[Dark-Dreams] MODERATOR
hallo simone,
hast du schon übers auswandern nachgedacht? ansonsten probiere es doch mal damit:
⤵ bis 0 Uhr: günstiger
⤵ ab 6 Uhr: 6€
⤵ Ende: billig
Lineup