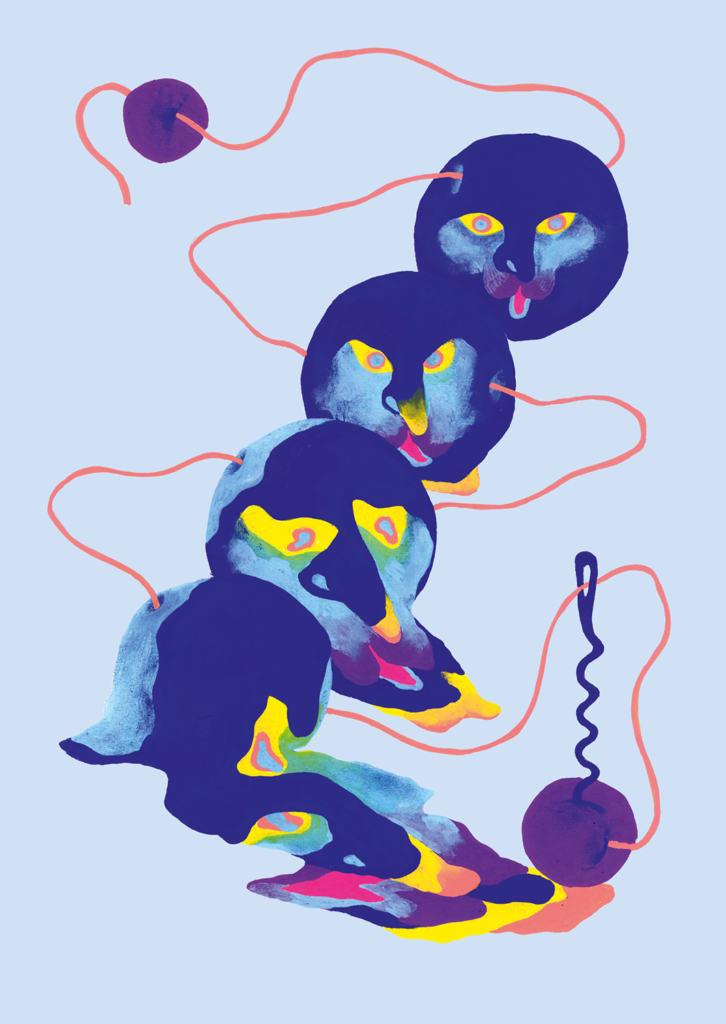 FLOPPY feiert!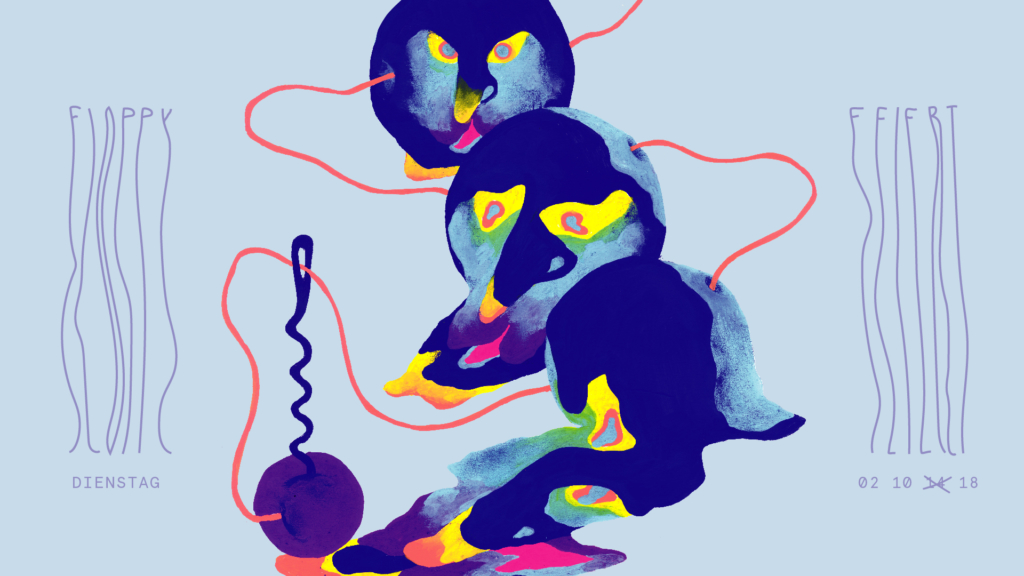 Title:

FLOPPY feiert!

Type:

Club

Date:

02 10 18

Start:

23:59

End:

09:00
Die Erinnerungen an kurze Nächte und übergärige Biotonnen schmelzen langsam dahin, wie vor kurzem noch die Eiswürfel im Beauty Sekt, da stellt sich bereits vorauseilende Wehmut an diesen endzeitlichen Sahara Sommer ein, denn das Wetter passt sich langsam aber stetig den drohenden politischen Verhältnissen an. Doch was niemand hatte kommen sehen: Floppy is back und verleiht Kraft, beidem zu trotzen! Aber Moment mal, war denn Floppy jemals weg? Eingemauert wie die Schwarzgeldkasse des Amnesia Ibizas, war es bloß eine Frage der Zeit, um Floppy im richtigen Moment und unter Einsatz moderner, hochkomplexer Technik aus unseren Herzen zu bergen. Der Club gewordene Treppenwitz feiert und bricht mit der monatlichen Routine. Damit wäre die Bahn also wieder frei für Knieüberdehnungen im Namen des Fortschritts. So you better hang or move in a limp, loose, or ungainly way.
⤵ bis 01 Uhr: günstiger
⤵ ab 08 Uhr: günstiger
⤵ ab 15 Uhr: unverschämt günstig und stündlich noch günstiger
Lineup
Abschlussparty Umundu Festival

Title:

Abschlussparty Umundu Festival

Type:

Club

Date:

06 10 18

Start:

21:00

End:

05:00
Barfuß Hippies und Ökotourist*innen aller Länder, packt eure Funktionsklamotten und kommt zur großen Afterparty des 10. Umundu – Festival für nachhaltige Entwicklung ins objekt klein a. Verliert besser keine Zeit, lasst den Wasserhahn tropfen und vergesst den Safe-Energy-Schalter an eurer Mehrfachsteckdose. Bucht jetzt euren Billigflieger zum Mega Event der Nachhaltigkeitsszene, denn der Klimawandel wartet nicht auf euren Bachelorabschluss!
Achtung: Wir öffnen bereits um 21 Uhr die Pforten und zeigen euch den brandneuen dritten Teil der Kulturkosmos und Fusion-Dokumentation.
Lineup
Cynetart x objekt klein a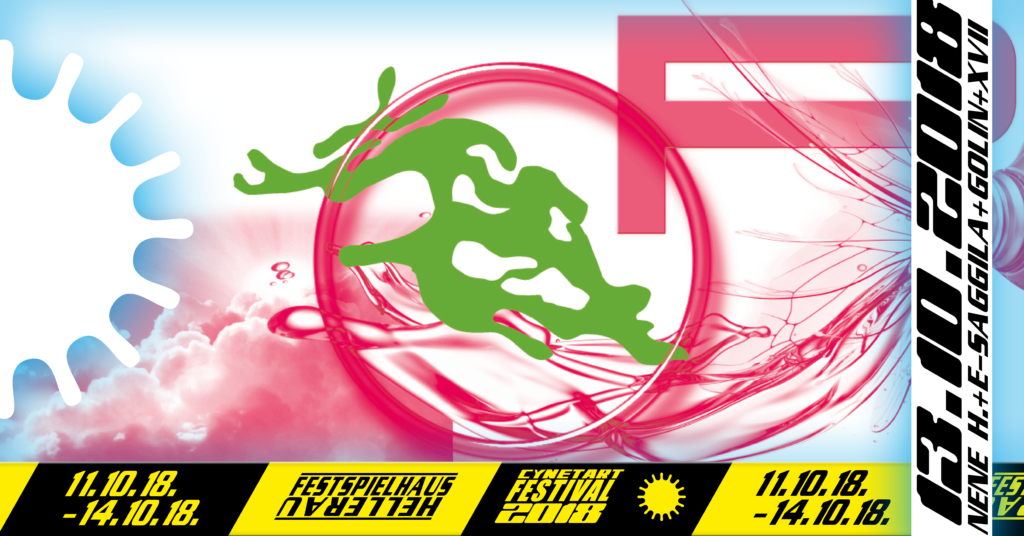 Title:

Cynetart x objekt klein a

Type:

Club

Date:

13 10 18

Start:

23:59

End:

09:00
STUPOR ist das Sujet der diesjährigen CYNETART im Festspielhaus Hellerau. Es geht irgendwie um Fassungslosigkeit, ohne dabei die Fassung zu verlieren. Um Reaktionsverweigerung, um Nichtteilnahme, an der Begeisterung für Angesagtes etwa. Es geht vielleicht auch um das Abstumpfen gegenüber dem Stumpfsinn. In diesem Sinne: 1 – 2 – 3 Gude Laune! Hoch die Hände, Wochenende! Aber der Bass muss ficken, denn Malle ist nur einmal im Jahr! Und wie hieß noch gleich die Mutter von Niki Lauda? Also auf die Plätze, fertig, Prost. Auf eine gelungene Siegesfeier für den Grand-Prix der zeitgenössischen Medienkunst.
Lineup
Beauty Speck (Palais Palett Closing)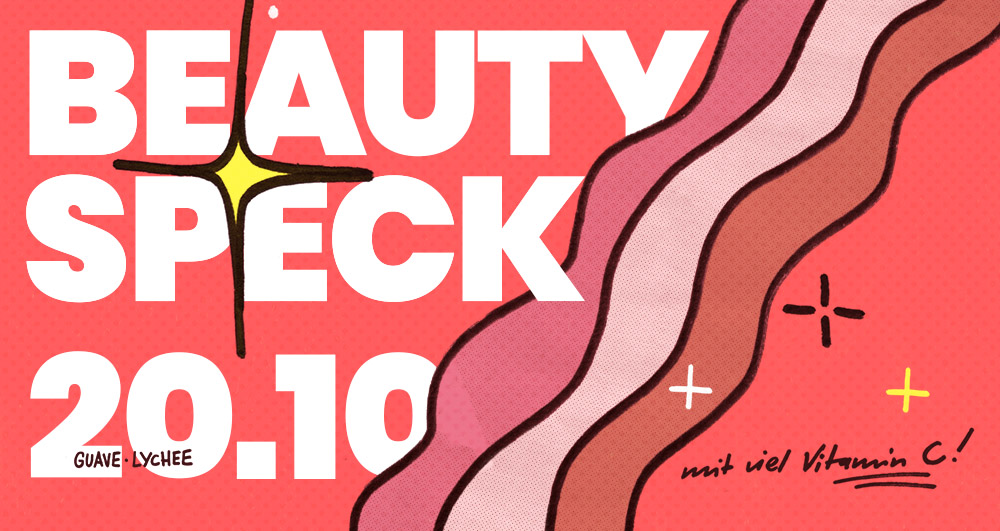 Title:

Beauty Speck (Palais Palett Closing)

Type:

Club

Date:

20 10 18

Start:

22:00

End:

22:00
Funky Musik, zwei schnittige Beauty Sekt Happy Hours, heiße Getränke, Schmuserei und Schmauserei, abgefahrenes Mapping, eine schweinische Piniata, eine schöne Beauty-Ecke zum Nägel-Pimpen und ein paar Geheimzutaten.
Es ist Unser gemeinsamer Saisonabschluss. Daher darfst Du gerne, wenn Du möchtest, ein kleines Bild oder einen Gegenstand mitbringen oder vor Ort basteln, um Deine Sommereindrücke zu illustrieren. An einer kleinen Schnur sammeln wir über den Abend Erinnerungen – die Wäscheleine und wir sind schon ganz gespannt, was da zu sehen sein wird.
Zu Hause einigeln ist keine Option. Wir freuen uns auf Dich!
Lineup
∆ Music from Laptop
∆ Bigote (Ritmo/Fmud)
∆ Die Gebrüder Romeincke
∆ Ali der Baba
∆ Funky Saupi
∆ Phillip Demankowski
∆ The Desert Prophets
∆ Wahid Paradis
∆ Schiggeria
∆ Kubalo & Dj LiMo
∆ Carl Suspect
∆ dunkel:rot
∆ mOkOhUIU & Namunok
∆ Kuba & Fry
∆ QBM & Friends
DAVE pres.: SEELEN. x objekt klein a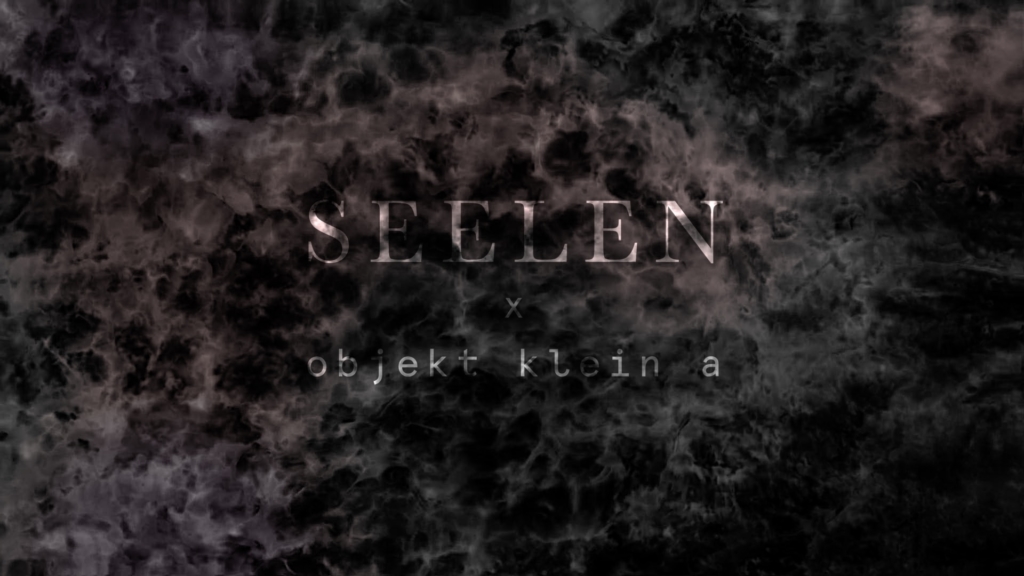 Title:

DAVE pres.: SEELEN. x objekt klein a

Type:

Club

Date:

26 10 18

Start:

23:59

End:

12:00
As part of DAVE Festival 2018 »Other Worlds« and in cooperation with objekt klein a SEELEN. invades Dresden.
SEELEN. is an independent Techno record label founded in 2018 by JANEIN and Stigmatique, that is based out of Leipzig, Germany. The label is completely self-distributed to avoid the industry machinery that crushes the spirits of many trying to go through it. SEELEN.'s musical foundation can no doubt be found in this mentality as well. Formed around a tightly knit crew of artists sharing a single vision, it has sharp corners, an often eye-melting tempo and bleeds from every pore with ecstatic raving madness. Utilizing this, the label exploded onto the scene with two 12" compilations that garnered enormous support from audiences and industry heavy weights alike and also led to them being noticed by Leipzig's reveled club Institut fuer Zukunft, MMA – Mixed Munich Arts or objekt klein a. SEELEN. comes from the hearts of the people who form it. It is a rejection of the mainstream. SEELEN. is Punk.
Lineup