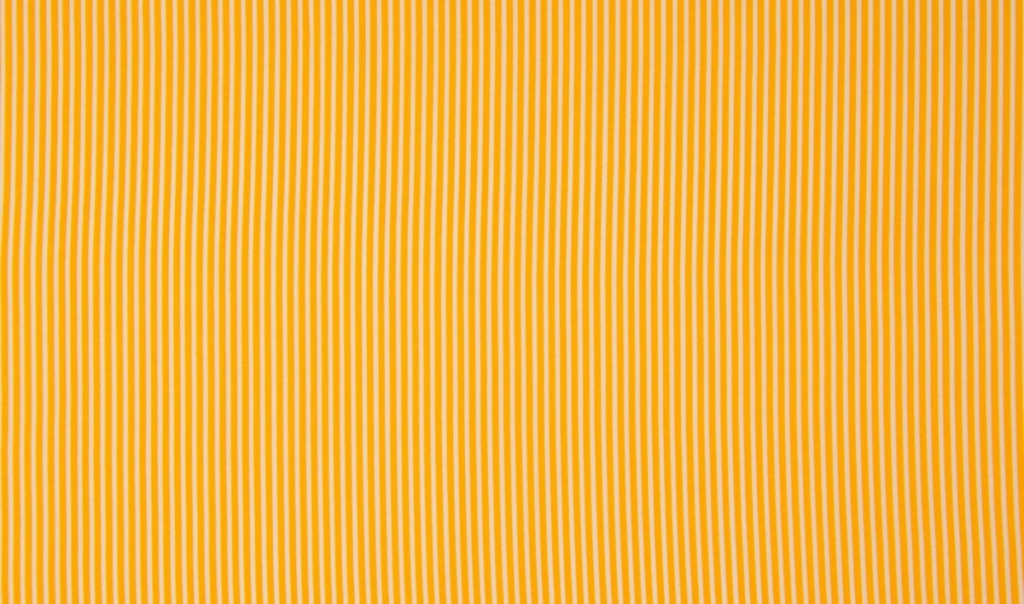 Mixed Reality Weekend Society
Title:

Mixed Reality Weekend Society

Type:

Virtual Club

Date:

02 07 22

Start:

21:00
Mixed Reality Weekend Society incoming
Between 21.00 and 23.59 CET enter: virtual.objektkleina.com. Give your smiley a name, look around with your mouse pressed and move around with WASD on your keyboard.
If you look another smiley in the eye, you can establish a direct voice connection with the other person. The precondition for this is that a microphone is available, activated and authorised. A common chat is available for all cyberravers.
This virtual space is intended to be as secure as possible, but has no access control. Therefore, even more than the physical club, it is dependent on you proactively shaping it in a positive way. Racist, sexist, homophobic or other hostilities do not belong here.
Our architect is constantly working to improve and expand the virtual objekt klein a. Be gracious if complications arise, test multiple browsers if necessary to achieve the smoothest experience possible.
—
Entwickelt im Rahmen von "dive in. Programm für digitale Interaktionen" der Kulturstiftung des Bundes, gefördert durch die Beauftragte der Bundesregierung für Kultur und Medien (BKM) im Programm NEUSTART KULTUR.
Lineup
ROUTINE
Title:

ROUTINE

Type:

Club

Date:

02 07 22

Start:

23:59
ATTENTION: Please join our Telegram-Channel für kurzfristige Informationen, etwa zum Füllegrad: t.me/objektkleina
⊘ no hate – just love ♡
Lineup