ÄTNA – Remade By Desire Release Show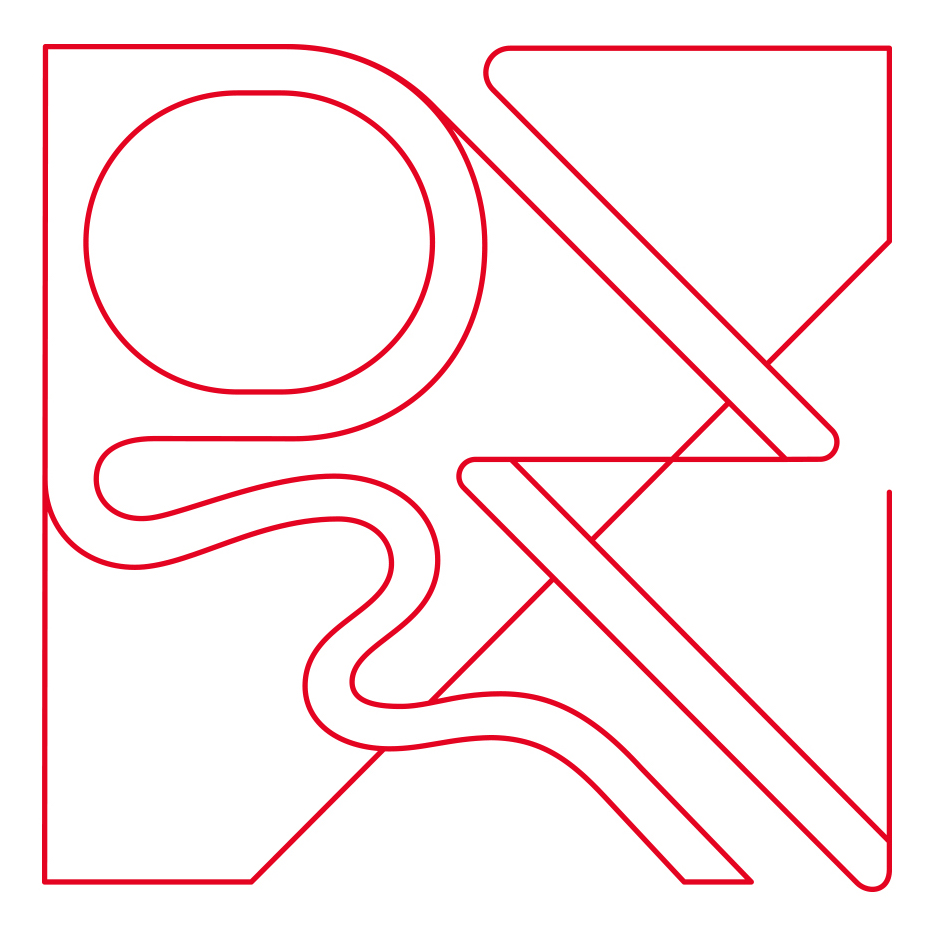 Title:

ÄTNA – Remade By Desire Release Show

Type:

Konzert

Date:

02 12 22

Start:

19:00
Die Dresdner Plattenschmiede Uncanny Valley schlägt mit einem großen Knall direkt in unseren Außenbereich ein: gefeiert wird die brandneue Veröffentlichung eines Remixalbums, das die ÄTNA-Songs nicht nur in einen neuen musikalischen Kontext stellt, sondern angesichts der stilistischen Vielfalt der insgesamt neun beteiligten Artists und Bands ziemlich fett klingt.
Bei der Release Show könnt ihr die Platte übrigens noch vor offizieller Veröffentlichung erstehen. Natürlich nur, falls ihr zum Luft holen kommt, wenn Olicía ihren eleganten Loopjazz kredenzen, mit dem sie auch ÄTNAs "As Fast As I" veredelten. Obendrein bewirten uns ÄTNA selbst mit einem speziellen elektronischen Set, bevor das Uncanny Valley Soundsystem zur Aftershow den Palettenboden unter euren Füßen zum beben bringt.
19 00 Doors open
20 00 Olicía (live)
21 15 ÄTNA (Electronic Live Set)
22 00 Uncanny Valley Soundsystem (DJ)
Hier klicken für: TICKETS
—
Gefördert von NEUSTART KULTUR, der Initiative Musik und der Beauftragten der Bundesregierung für Kultur und Medien (BKM)
Mixed Reality Weekend Society
Title:

Mixed Reality Weekend Society

Type:

Virtual Club

Date:

03 12 22

Start:

22:00
Cool Down and Warm Up im Virtual Club! Jeden Monat präsentieren wir der Mixed Reality Weekend Society ein paar virtuelle Sternstunden. Im Vorfeld einer jeden ROUTINE strahlen wir großartige DJ-Sets für euch aus. Und jedes virtual Warmup ist zugleich eine Vernissage, mit der jeweils ein Werk junger Künstler:innen zu unserer Ausstellung hinzukommt. Dank einer Kooperation mit den Staatlichen Kunstsammlungen Dresden stellen wir euch außerdem immer ein photogrammetrisch erfasstes Kunstwerk aus der Dresdner Porzellansammlung vor.
Starting 22.00 CET enter: virtual.objektkleina.com. Give your smiley a name, look around with your mouse pressed and move around with WASD on your keyboard.
If you look another smiley in the eye, you can establish a direct voice connection with the other person. The precondition for this is that a microphone is available, activated and authorised. A common chat is available for all cyberravers.
This virtual space is intended to be as secure as possible, but has no access control. Therefore, even more than the physical club, it is dependent on you proactively shaping it in a positive way. Racist, sexist, homophobic or other hostilities do not belong here.
Our architect is constantly working to improve and expand the virtual objekt klein a. Be gracious if complications arise, test multiple browsers if necessary to achieve the smoothest experience possible.
—
Entwickelt im Rahmen von "dive in. Programm für digitale Interaktionen" der Kulturstiftung des Bundes, gefördert durch die Beauftragte der Bundesregierung für Kultur und Medien (BKM) im Programm NEUSTART KULTUR.
ROUTINE
Title:

ROUTINE

Type:

Club

Date:

03 12 22

Start:

23:59
Please join our Telegram-Channel: t.me/objektkleina
⊘ no hate – just love ♡
—
Gefördert von NEUSTART KULTUR, der Initiative Musik und der Beauftragten der Bundesregierung für Kultur und Medien (BKM)
Plätzchentausch
Title:

Plätzchentausch

Type:

Club

Date:

25 12 22

Start:

22:00
Please join our Telegram-Channel: t.me/objektkleina
⊘ no hate – just love ♡
—
Gefördert von NEUSTART KULTUR, der Initiative Musik und der Beauftragten der Bundesregierung für Kultur und Medien (BKM)
Jahresrückblick
Title:

Jahresrückblick

Type:

Club

Date:

31 12 22

Start:

22:00
Please join our Telegram-Channel: t.me/objektkleina
⊘ no hate – just love ♡
—
Gefördert von NEUSTART KULTUR, der Initiative Musik und der Beauftragten der Bundesregierung für Kultur und Medien (BKM)