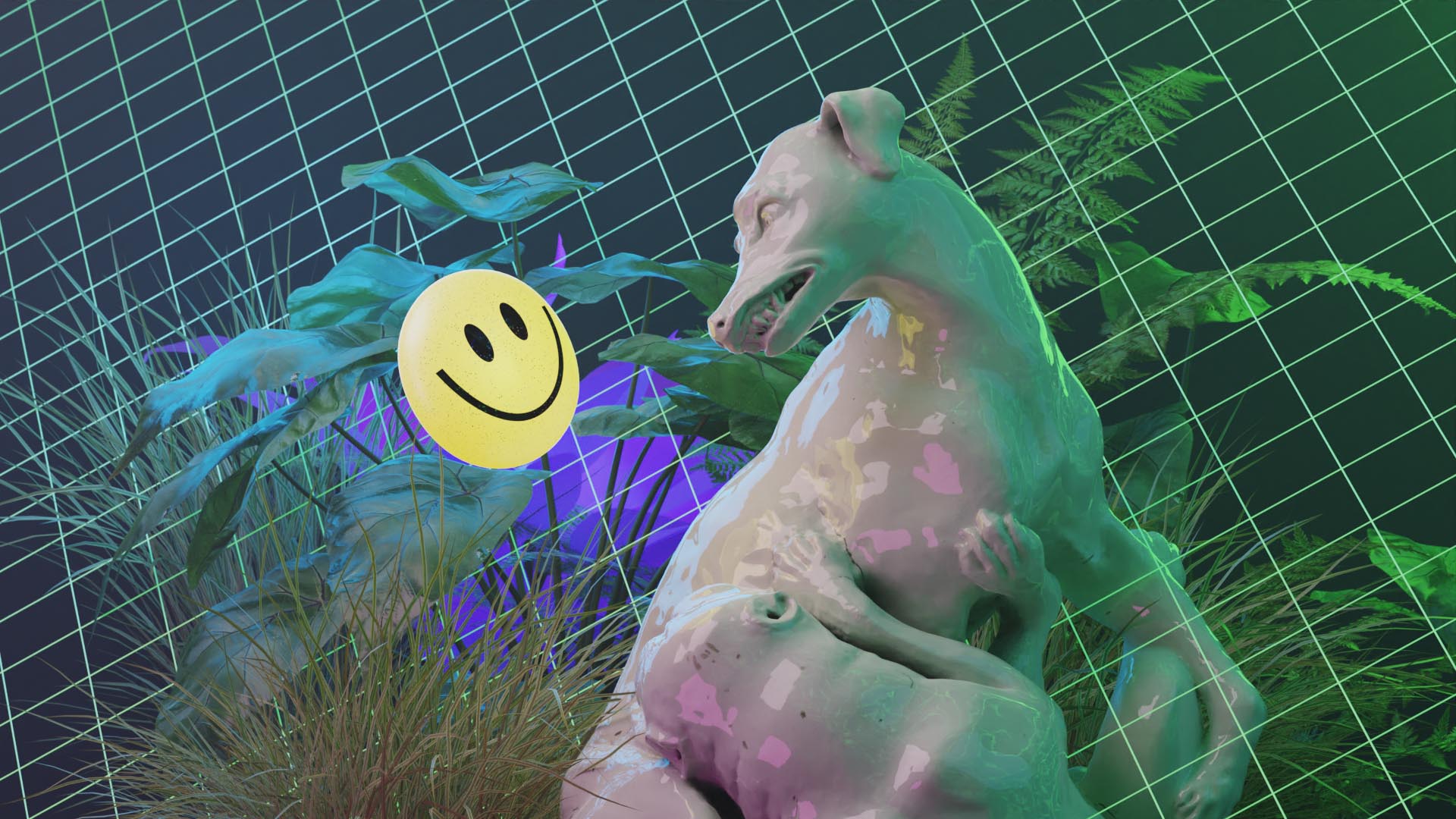 Mixed Reality Weekend Society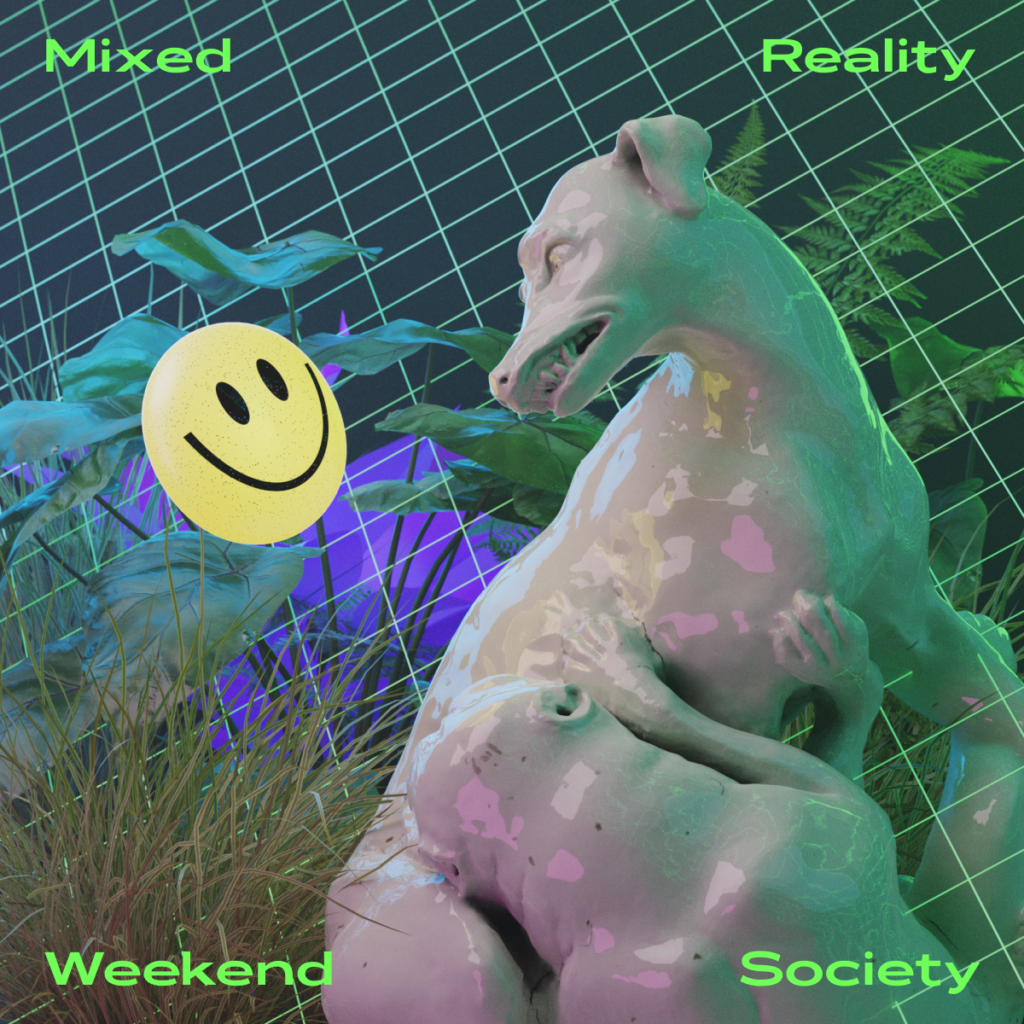 Title:

Mixed Reality Weekend Society

Type:

Virtual Club

Date:

05—06 03 22

Start:

21:00
Eine next Generation Clubkultur steht auf der Türschwelle der Geschichte, um sie neu zu schreiben. Die »Mixed Reality Weekend Society« tritt auf den Plan und wir haben ihr eine Spielwiese gewidmet. Zukünftig soll unserem monatlichen Mainevent »ROUTINE« jeweils eines im www vorausgehen. Praktisch ein warmup für die Handydaumen- und Mausarm-geplagten virtual Natives, um sich auf die anschließenden Quests und Challenges im physischen Club vorzubereiten.
Der Auftakt unserer Reihe von Warmups ist etwas länger als es die künftigen sein werden, denn er muss leider noch ohne anschließendes Wiedersehen im Club auskommen. Pünktlich zu Ostern, dem Fest des Leidensgedächtnis und der Auferstehung, feiern wir dann mit euch die Wiedereröffnung und unseren fünften Geburtstag!
Jedes virtual Warmup ist zugleich eine Vernissage, in der wir jeweils ein Werk junger Künstler:innen präsentieren, die sich über unseren Call for Artists im vergangenen Jahr bei uns gemeldet haben. Den Anfang macht:
🌐 Noemi Durighello ( DD, Venedig ) – APOLLO BIC
Dank einer Kooperation mit den Staatlichen Kunstsammlungen Dresden stellen wir euch außerdem jeweils ein photogrammetrisch erfasstes Kunstwerk aus der Porzellansammlung vor! Dieses Mal:
🌐 Windspiel im Kampf mit einer Bulldogge ( Meissen, 1731 )
Between 21.00 and 3.00 CET enter: virtual.objektkleina.com. Give your smiley a name, look around with your mouse pressed and move around with WASD on your keyboard. During opening hours, we present DJ sets every hour. You can find the timetable next to the bar.
If you look another smiley in the eye, you can establish a direct voice connection with the other person. The precondition for this is that a microphone is available, activated and authorised. A common chat is available for all cyberravers.
This virtual space is intended to be as secure as possible, but has no access control. Therefore, even more than the physical club, it is dependent on you proactively shaping it in a positive way. Racist, sexist, homophobic or other hostilities do not belong here.
Our architect is constantly working to improve and expand the virtual objekt klein a. Be gracious if complications arise, test multiple browsers if necessary to achieve the smoothest experience possible.
Artwork: Euler Void
—
Entwickelt im Rahmen von "dive in. Programm für digitale Interaktionen" der Kulturstiftung des Bundes, gefördert durch die Beauftragte der Bundesregierung für Kultur und Medien (BKM) im Programm NEUSTART KULTUR.
Lineup