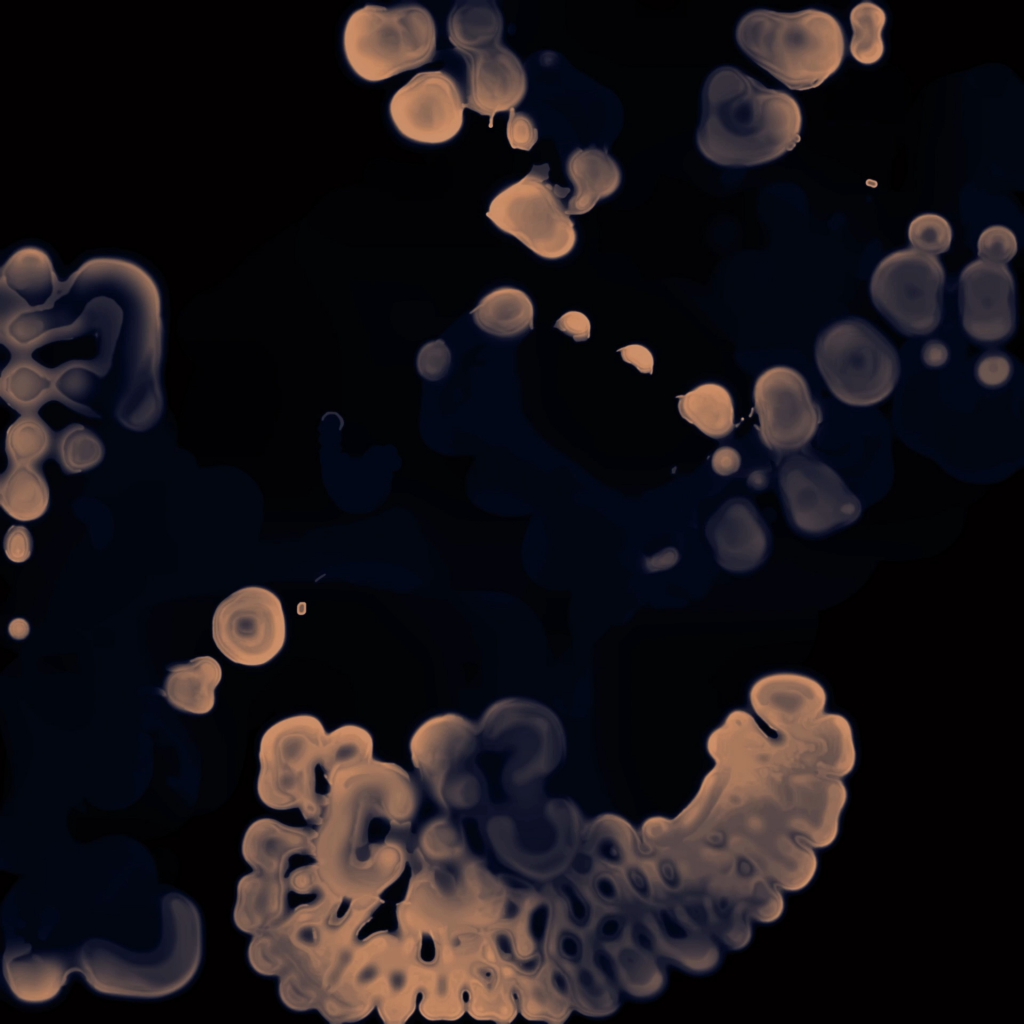 ROUTINE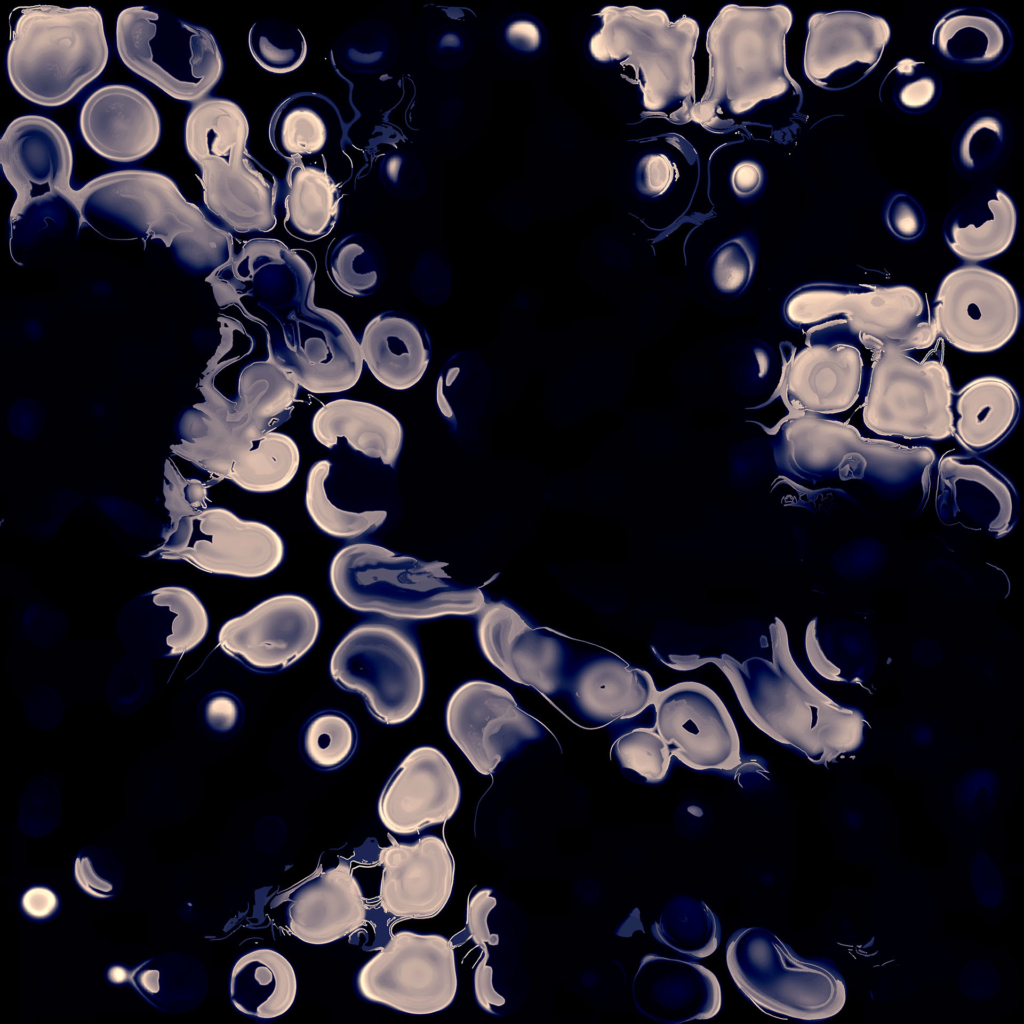 Title:

ROUTINE

Type:

Club

Date:

11 11 17

Start:

23:59
Lies die folgende Sachaufgabe gewissenhaft und beantworte die Fragen oder stelle eine weitere.
Mitte des Monats steht wie immer die Routine an. Regina freut sich besonders auf Sven Weisemann, Barbara will unbedingt Alex.Do hören und Anton fährt voll auf Madmotormiquel ab. Die Routine startet um elf. Barbara benötigt drei Stunden, um ordentlich auf Touren zu kommen und ist nach vierzehn Stunden ordentlich durchgefeiert. Anton ist schon nach zwei Stunden voll dabei. Doch Regina muss ihn bereits nach weiteren vier Stunden nach Hause begleiten und ihm die Haare halten, kommt aber anschließend zurück und dreht mit Nazira – DJ nochmal richtig auf. Bei der Afterhour treffen sich alle wieder und Regina mahnt Anton: "Immer schmeißt du so viel durcheinander, und dann ist dir elend! Wegen dir hab ich Sven Dohse vepasst!" Darauf antwortet Anton: "Ich verspreche dir für die nächste Routine Folgendes: Schnaps werde ich nur trinken, wenn ich auch ein Bier oder ein Gläschen Sekt zu mir nehme. Wenn ich aber Sekt trinke, brauche ich auch einen Schnaps oder ein Bier dazu. Wenn ich kein Bier trinke, werde ich von Sekt und Schnaps höchstens eine Sorte zu mir nehmen. Aber ich werde nicht auf alle drei Sorten Getränk verzichten."
a) Wie lange werden unsere drei Freunde diesen Lifestyle durchstehen?
b) Wird Anton nochmal die Kurve kriegen und sein Garten-/Landschaftsbau-Studium beenden?
c) Wer war eigentlich der schräge Typ auf der Afterhour?
Lineup
Albrecht Wassersleben
Alex.Do
Cosmo Albatros
Madmotormiquel
Nazira
Sven Dohse
Sven Weisemann
XXY: Dénouement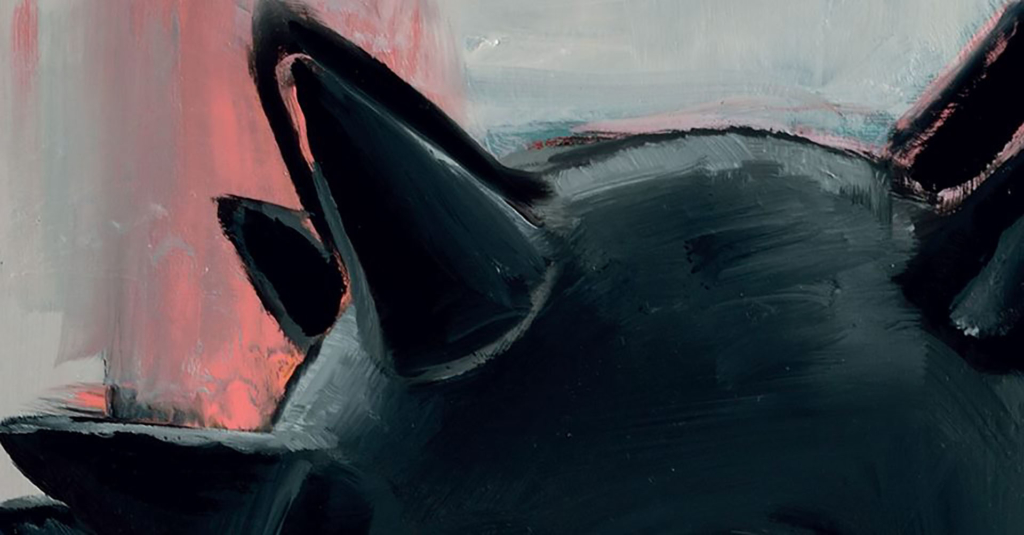 Title:

XXY: Dénouement

Type:

Club

Date:

18 11 17

Start:

23:59
XXY is a club concept with diversity at its core. XXY will not offer promises of musical variety at techno parties, but rather to focus on the diversity of identity. Inspired by the essays of gender activist and musician Terre Thaemlitz aka DJ Sprinkles and the unprecedented assist of the Leipzig and Berlin club scene, XXY will offer the antithesis to the existing heterosexual, male-dominated techno party conformity that is regularly seen in Dresden. XXY disregards the old habits to provide line-ups with more space for members of the trans- queer- gay- communities, women, people of color, and all other forms of human existence.
Ausstellung//
AN DEN BOXEN LINKS*
artwork by Murat Önen
in cooperation with CYNETART & SHAPE platform
*Gefördert von der Bundeszentrale für gesundheitliche Aufklärung im Auftrag des Bundesministeriums für Gesundheit
Lineup
Inga Mauer
Machine Woman (live)
Dr. Rubinstein
Anna Adams
Eva Porating
Charlie
Good Boys
Hubå